"If you bring someone out of darkness and change their direction you can change the outcome of their life."
THROUGH CHRIST CHAINS ARE BROKEN AND YOU'RE GIVING A CHANCE OF HOPE AND PROSPERITY.
COHAP stands for "Chance of Hope and Prosperity". This organization was founded in 2014 by Natasha Wilson.
The Most Hight Yah had placed the name of this organization in her heart in 2008. Our Founder, Natasha, noticed a large number of men and women returning into the prison system after getting parole due to lack of support, employment, education and financial circumstances.
In pursuit of helping these ex-offenders, Natasha incorporated the COHAP Outreach Corporation. Natasha is also a strong advocate for men and women behind bars and has done significant work in prison reform. She also holds a degree in Business Management.
"I Can Do All Things Through Christ Which Strengthened Me." Philippians 4:13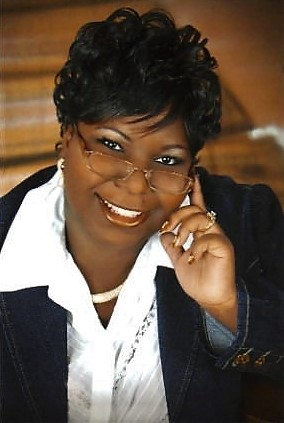 COHAP Outreach Corporation is a 501 C3 nonprofit organization re-entry program that provides formerly incarcerated individuals planning and preventive services for both men and women. We provide a direct plan for ex-offenders that are on parole or release. We have a team of professional consultants that fit the needs of each ex-offender. Each ex-offender who applies for our services is personally interviewed before being assisted. We will also assist Veterans with temporary housing through our programs (such as Home Buying Program).